Have you ever found yourself with a fridge full of leftovers but no idea what to do with them? Look no further! This article is here to provide you with tips and tricks for making delicious and simple recipes using those lingering bits of food. Not only will you be able to save money by using up your leftovers, but you'll also be able to whip up tasty dishes in no time. So say goodbye to food waste and hello to creative and satisfying meals with our guide to cooking with leftovers.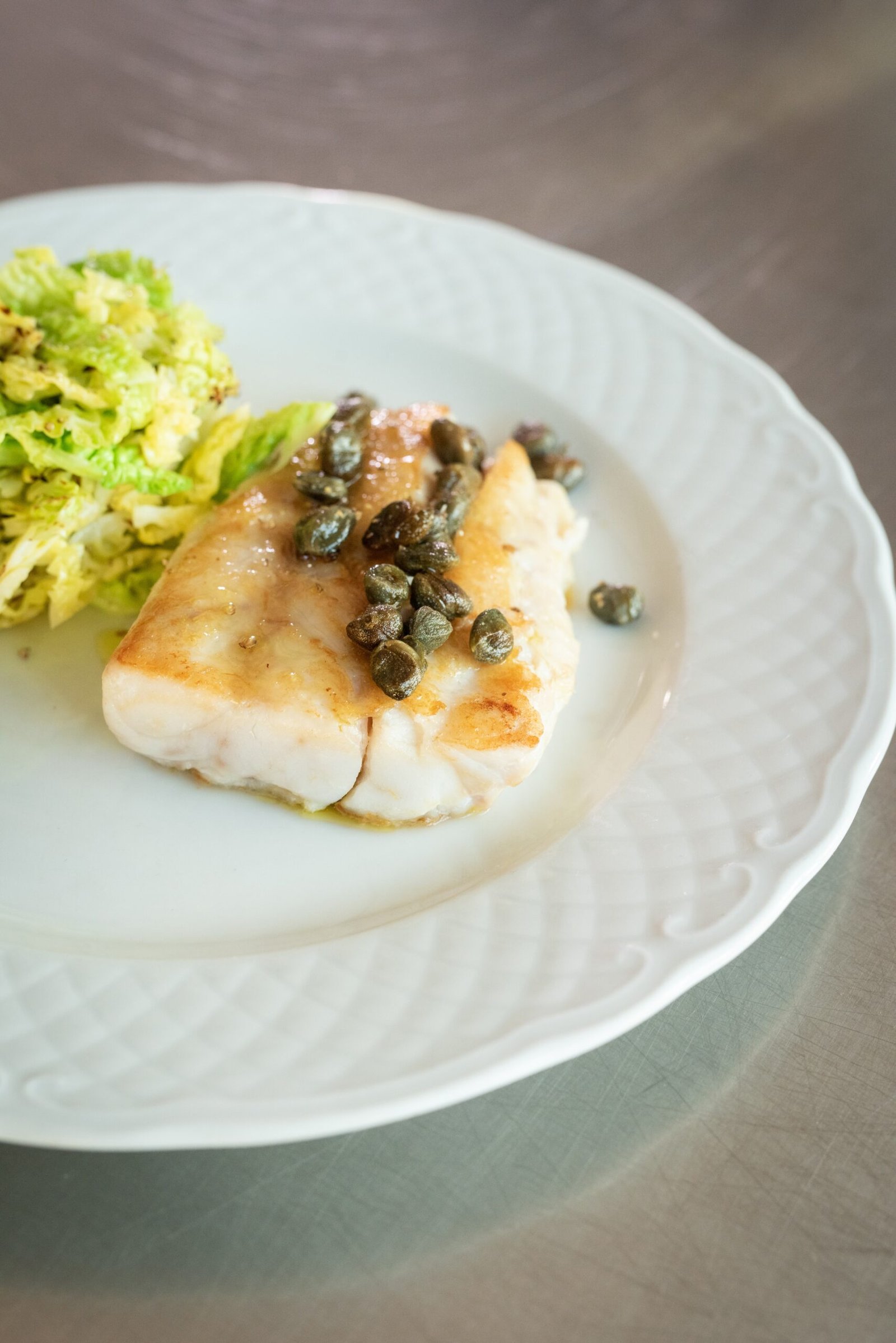 This image is property of images.unsplash.com.
Delicious and Simple Recipes for Cooking with Leftovers
Ham and Cheese Panini
If you have some leftover ham and cheese from last night's dinner, why not try making a delicious and satisfying ham and cheese panini? This simple yet tasty sandwich is a great way to use up those leftovers and create a new meal that everyone in the family will enjoy.
To make a ham and cheese panini, you will need the following ingredients:
Ingredients:
Leftover ham slices
Slices of your favorite cheese
Bread (any type you prefer)
Butter (for spreading)
Now, here are the instructions to make this delightful dish:
Instructions:
Heat up a panini press or a stovetop grill pan.
Butter one side of each slice of bread.
Place a slice of cheese on the unbuttered side of one slice of bread.
Lay the leftover ham slices on top of the cheese.
Place another slice of cheese on top of the ham.
Cover the sandwich with the second slice of bread, buttered side up.
Place the sandwich in the preheated panini press or grill pan and cook for 3-5 minutes, or until the bread is golden brown and the cheese is melted.
Remove the sandwich from the press or pan and let it cool slightly before slicing and serving.
This ham and cheese panini is not only a great way to use up your leftovers but also a quick and easy meal option for lunch or dinner. Enjoy it with a side of soup or salad for a complete and satisfying meal.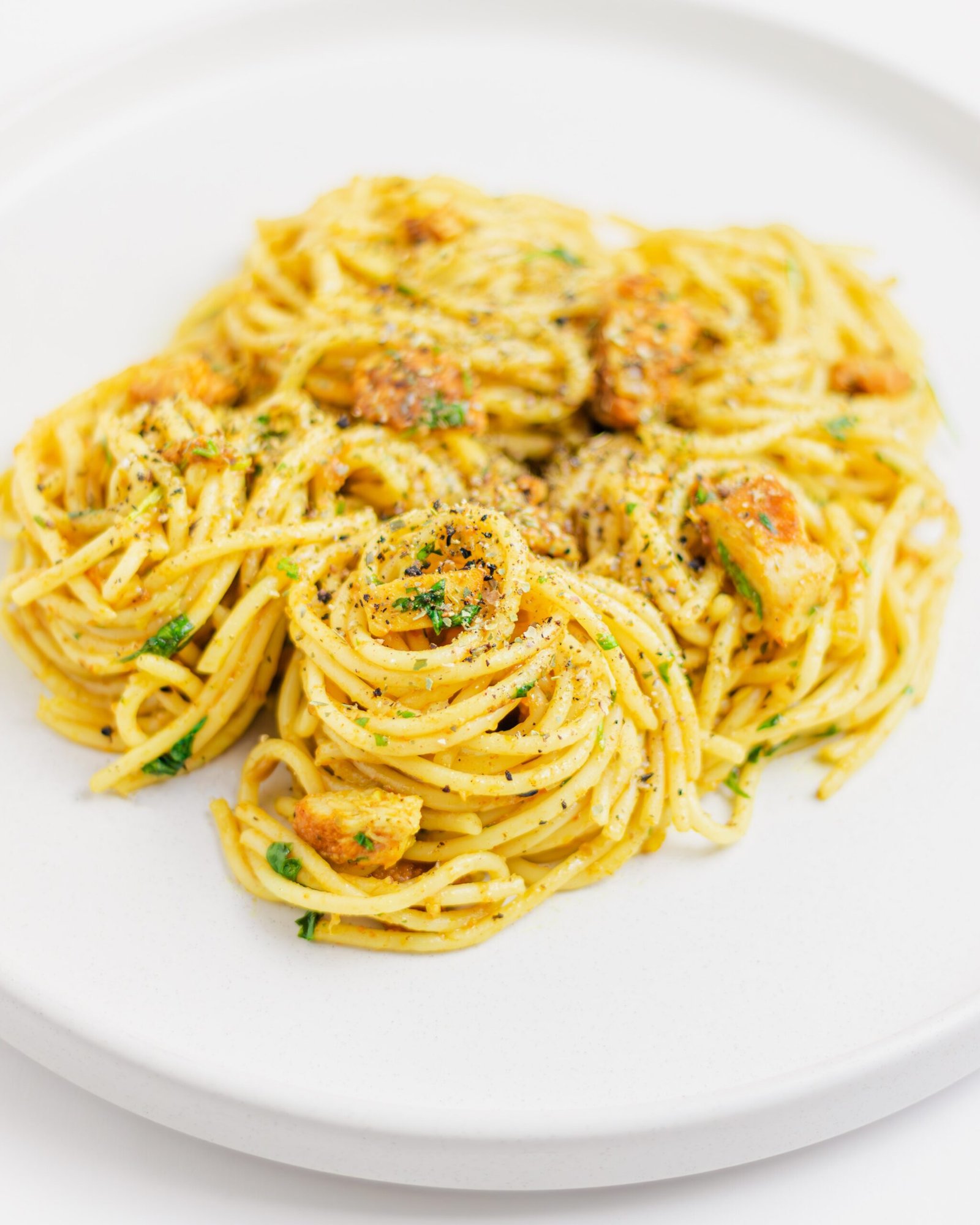 This image is property of images.unsplash.com.
Vegetable Fried Rice
Another fantastic recipe to make with leftovers is vegetable fried rice. This tasty and versatile dish can be made using various leftover vegetables and rice, giving you endless possibilities to customize it to your liking. Plus, it's an excellent way to reduce food waste and stretch your ingredients to create a delicious and filling meal.
To make vegetable fried rice, gather the following ingredients:
Ingredients:
Leftover cooked rice
Assorted leftover vegetables (such as carrots, peas, bell peppers, broccoli, etc.)
1-2 cloves of garlic, minced
2-3 tablespoons of soy sauce
1 tablespoon of vegetable oil
Optional: cooked protein (such as diced chicken, shrimp, or tofu)
Salt and pepper to taste
Optional: fried eggs, green onions, or sesame seeds for garnish
Now, let's move on to the instructions:
Instructions:
Heat the vegetable oil in a large skillet or wok over medium heat.
Add the minced garlic and sauté for a minute until fragrant.
If using any raw vegetables, add them to the skillet and cook until slightly tender.
Add the leftover cooked rice and stir-fry for a few minutes until heated through.
Stir in the remaining cooked vegetables and cooked protein (if using).
Pour the soy sauce over the rice and vegetables, tossing until everything is well coated.
Season with salt and pepper to taste.
Continue stir-frying for a couple more minutes until everything is thoroughly mixed and heated.
Remove from heat and garnish with fried eggs, green onions, or sesame seeds if desired.
Serve hot and enjoy your delicious vegetable fried rice!
Vegetable fried rice is a versatile dish that allows you to get creative with whatever leftover vegetables you have on hand. It's not only tasty but also a cost-effective way to repurpose your leftovers into a new and exciting meal.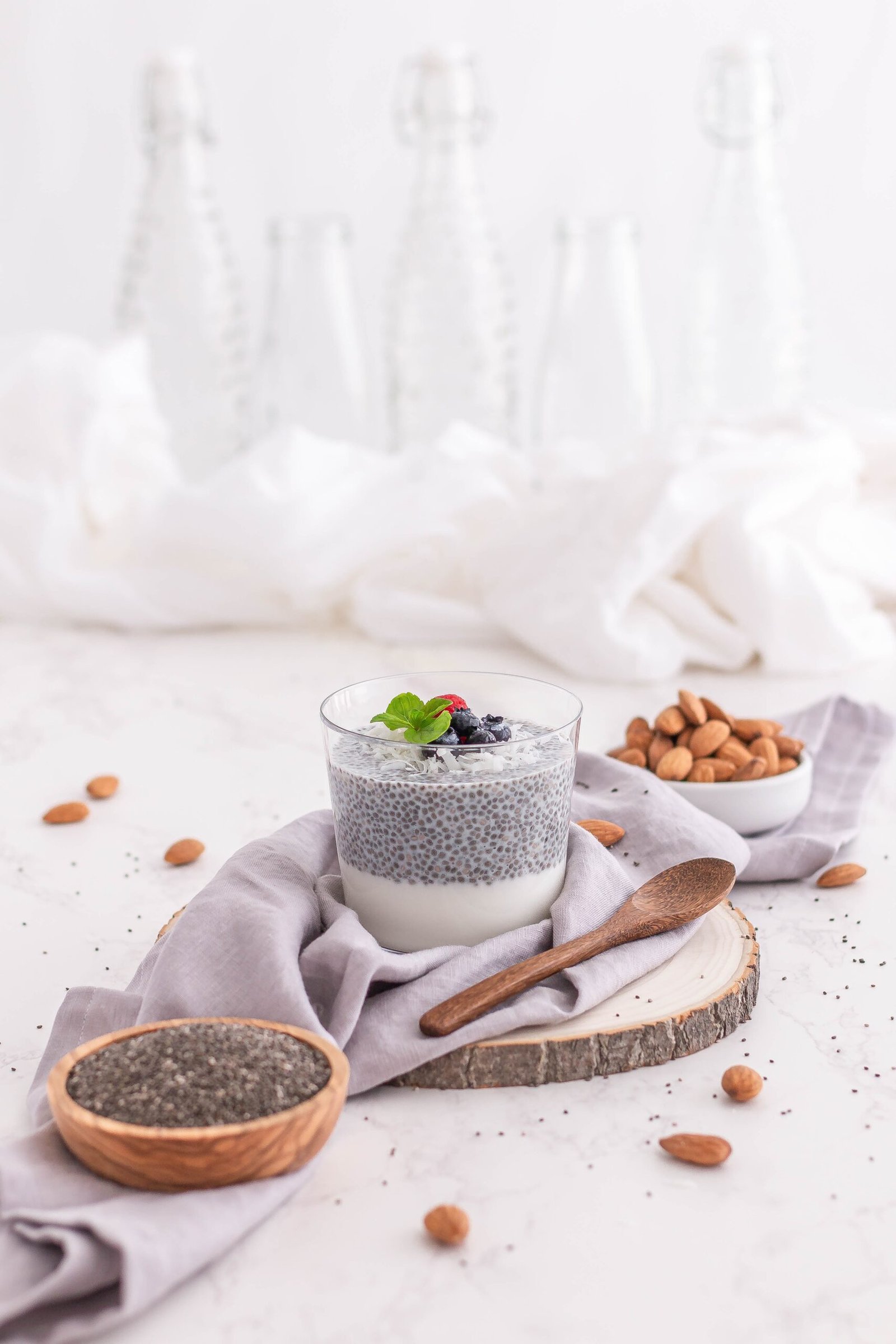 This image is property of images.unsplash.com.
Chicken Quesadillas
Leftover chicken can be transformed into a mouthwatering dish that the whole family will love – chicken quesadillas! These cheesy and flavorful treats are perfect for a quick and easy weeknight dinner or an appetizer for gatherings. Plus, you'll be using up your leftovers in the most delicious way possible.
Here's what you'll need for chicken quesadillas:
Ingredients:
Leftover cooked chicken, shredded or diced
Flour tortillas
Shredded cheese (such as cheddar, Monterey Jack, or a blend)
Optional add-ins: diced bell peppers, onions, jalapenos, or cilantro
Optional toppings: sour cream, salsa, guacamole
Now, let's dive into the instructions for making chicken quesadillas:
Instructions:
Preheat a skillet or griddle over medium heat.
Place a tortilla on the griddle and sprinkle a layer of shredded cheese on one half of the tortilla.
Add a layer of leftover chicken on top of the cheese.
If desired, add any additional ingredients like diced bell peppers, onions, jalapenos, or cilantro.
Sprinkle another layer of cheese on top of the chicken and add another tortilla on the top, pressing it down gently.
Cook the quesadilla for about 2-3 minutes on each side, or until the cheese is melted and the tortilla is lightly golden.
Remove the quesadilla from the heat and let it cool for a minute before cutting it into wedges.
Repeat the process with the remaining tortillas and filling.
Serve the chicken quesadillas with your favorite toppings such as sour cream, salsa, or guacamole.
Chicken quesadillas are a fun and satisfying way to transform your leftover chicken into a delicious meal. It's a recipe that allows for customization, so feel free to get creative with your add-ins and toppings. Enjoy these cheesy delights!
Stay tuned for the next set of leftover recipes in the upcoming article sections!