Are you tired of struggling with dull knives in the kitchen? Look no further! In this article, you will learn the art of knife sharpening, unlocking a world of culinary efficiency and precision. From handy tips and tricks to money-saving techniques, we have got you covered. Get ready to enhance your cooking experience with razor-sharp blades that effortlessly glide through ingredients, making meal preparation a breeze. Discover the joy of simple yet effective knife sharpening methods and enjoy the satisfaction of creating tasty dishes with the sharpest tools in your kitchen.
This image is property of images.pexels.com.
Knife Sharpening Basics
Sharpening your knives is an essential skill that every home cook should learn. Not only does it make your kitchen tasks easier and more efficient, but it also ensures that your cuts are precise and clean. In this article, we will guide you through the basics of knife sharpening, including the importance of sharpening your knives, the different types of sharpeners available, and how to choose the right sharpening angle for your knives.
Understanding the Importance of Knife Sharpening
Knife sharpening is crucial for maintaining the performance and longevity of your knives. Over time, the blades of your knives can become dull and less effective, making it more difficult to achieve precise cuts. Sharpening your knives regularly not only restores their sharpness but also prolongs their lifespan, saving you money in the long run. Additionally, a sharp knife is safer to use compared to a dull one, as it requires less force and is less likely to slip during use.
Different Types of Knife Sharpeners
There are several types of knife sharpeners available on the market, each with its own advantages and techniques. The most common types include whetstones, honing rods, and electric knife sharpeners. Whetstones, also known as sharpening stones, are traditional sharpening tools that require manual effort and skill to use effectively. Honing rods, on the other hand, are used for maintenance and can help align the edge of the blade. Electric knife sharpeners are the most convenient option, as they automate the sharpening process and are suitable for different skill levels.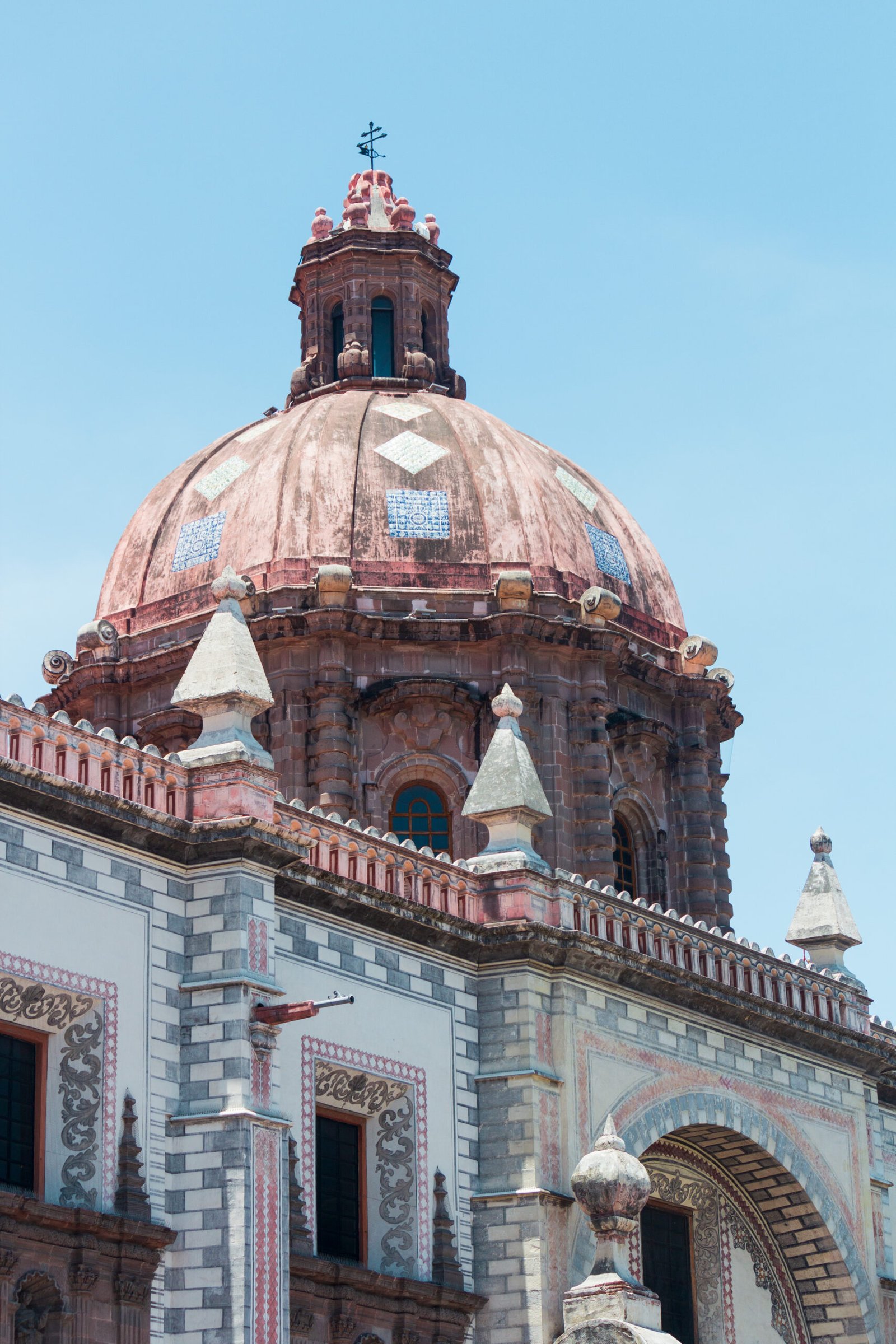 This image is property of images.pexels.com.
Choosing the Right Sharpening Angle
The sharpening angle refers to the angle at which the blade is held against the sharpening surface. The angle affects the sharpness and durability of the blade, and different knives require different angles. Generally, a 20-degree angle is suitable for most Western-style knives, while a 15-degree angle is recommended for Japanese-style knives. It's important to note that the sharpening angle may vary depending on the manufacturer's recommendations, so it's best to refer to the knife's instructions or consult a professional if you're unsure.
Preparing the Knife
Before you start sharpening your knife, it's important to prepare it properly to ensure the best results. This includes cleaning the knife, inspecting the blade for damage, and removing any rust or stains that may affect the sharpening process.
Cleaning the Knife
Start by thoroughly cleaning the knife with mild soap and water. Remove any food particles or residue that may have accumulated on the blade. Avoid using abrasive cleaners or scouring pads, as they can damage the blade's surface.
Inspecting the Blade for Damage
Inspect the blade under good lighting and look for any chips, nicks, or visible damage. If you notice any significant damage, it may be necessary to consult a professional knife sharpener or consider getting the blade repaired or replaced.
Removing Rust or Stains
If your knife has rust spots or stubborn stains, you can gently scrub them using a mild abrasive like baking soda or a specialized rust remover. Be sure to follow the instructions provided with the cleaning product and avoid applying excessive pressure, as this can damage the blade. Rinse the knife thoroughly and dry it completely before proceeding with sharpening.
Using a Whetstone
Using a whetstone is a traditional and effective method of sharpening knives. Whetstones come in different grit levels, with lower grit numbers being rougher and more abrasive, and higher grit numbers offering a finer and smoother finish. Here's how you can use a whetstone to sharpen your knife:
Soaking the Whetstone
Before using the whetstone, it's important to soak it in water for the recommended time. This allows the stone to absorb water, preventing excessive friction and heat during sharpening. Follow the manufacturer's instructions for soaking time, as it may vary depending on the type of whetstone.
Positioning the Knife
Hold the whetstone firmly on a stable surface, ensuring that it won't slip during sharpening. Place a damp cloth or towel underneath the stone to prevent it from moving. Hold the knife by the handle and position the blade at the desired sharpening angle on the stone's surface.
Sharpening the Blade
Start with the coarse side of the whetstone (lower grit level) and push the blade forward while maintaining a consistent angle. Use smooth and controlled passes, applying light pressure on the blade. Repeat this process several times on each side of the blade, alternating between sides to ensure even sharpening. After sharpening on the coarse side, switch to the finer side of the whetstone (higher grit level) and repeat the process to refine the edge. Remember to regularly check the sharpness of the blade by gently sliding your finger across the edge. Once you're satisfied with the sharpness, rinse the knife and wipe it dry.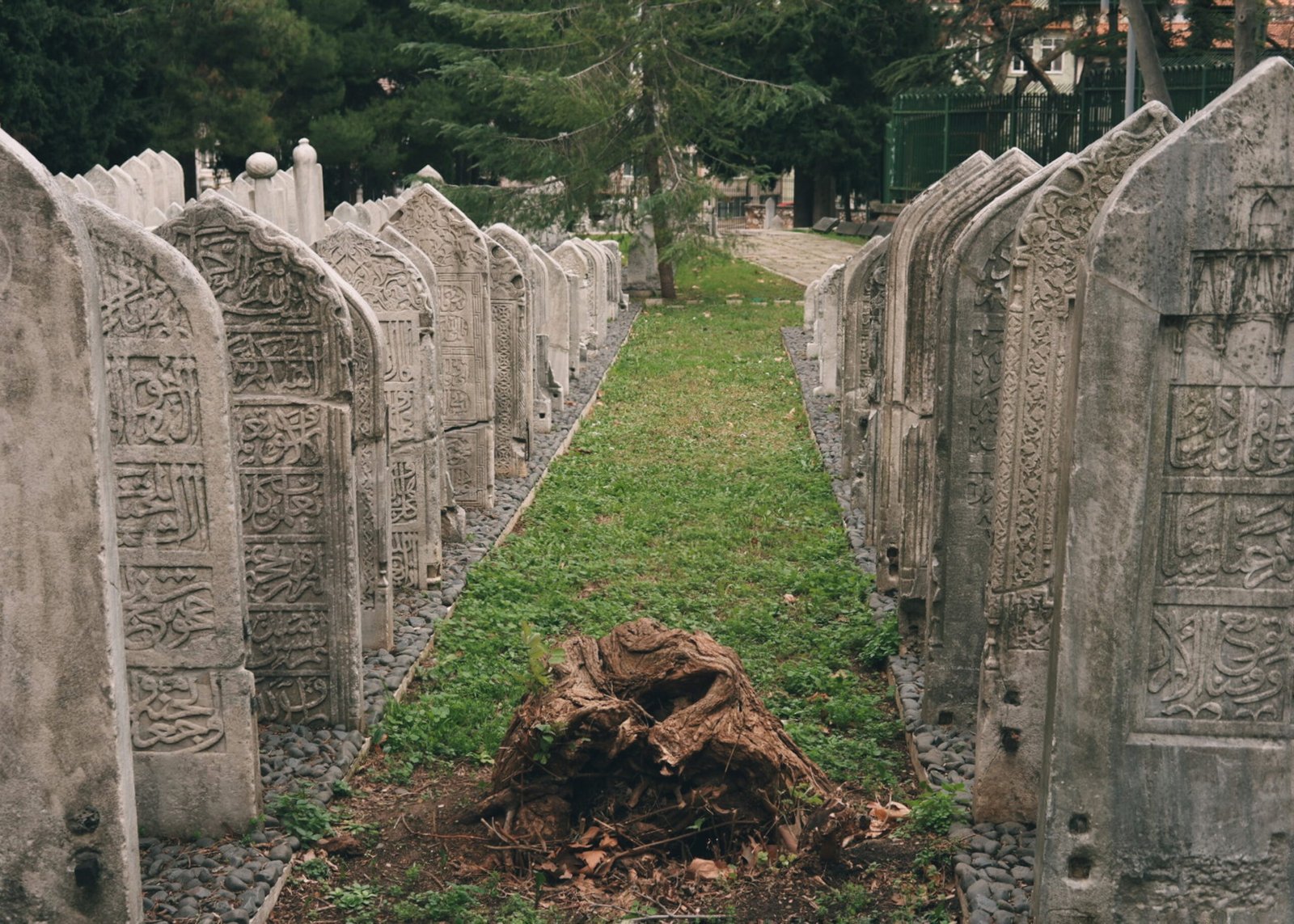 This image is property of images.pexels.com.
Using a Honing Rod
A honing rod, also known as a sharpening steel, is a tool used for maintenance between sharpening sessions. It helps to realign the microscopic teeth on the blade, resulting in a sharper edge. Here's how to use a honing rod:
Understanding the Purpose of a Honing Rod
A honing rod is not used for sharpening, but rather for maintaining the sharpness of a knife. It helps to restore the blade's alignment and prolongs the time between necessary sharpenings.
Gripping the Honing Rod
Hold the honing rod vertically with the tip resting on a stable surface, ensuring that it won't move during use. Take a firm grip on the handle, making sure your fingers are safely away from the blade.
Honing the Blade
Place the heel of the knife blade at the base of the honing rod and slowly draw the knife downwards, sliding it along the length of the rod while maintaining a consistent angle. Apply light and even pressure throughout the process. Repeat this motion several times on each side of the blade, alternating between sides. Remember to take your time and maintain a steady rhythm. After honing, rinse the knife and wipe it dry.
Using an Electric Knife Sharpener
If you prefer a more convenient and foolproof method of sharpening your knives, an electric knife sharpener is a great option. Electric sharpeners are designed to simplify the sharpening process and produce consistent results. Here's how to use an electric knife sharpener:
Understanding How Electric Knife Sharpeners Work
Electric knife sharpeners typically feature built-in abrasive wheels that grind away the dull edge of the blade, creating a new, sharp edge. The angle of the abrasive wheels is predetermined, eliminating the need to manually hold the knife at a specific angle.
Securing the Knife in the Sharpener
First, make sure the electric knife sharpener is placed on a stable surface. Then, select the appropriate slot or stage for the type of knife you're sharpening. Most electric sharpeners have different slots for different types of blades, such as straight-edge or serrated.
Selecting the Sharpening Mode
Electric sharpeners may have different sharpening modes, such as coarse, medium, and fine. Start with the coarse mode if your knife is very dull, and gradually progress to finer modes for a polished edge. Follow the manufacturer's instructions for selecting the sharpening mode.
Sharpening Different Types of Knives
Different types of knives have different blade designs and cutting purposes, requiring specific sharpening techniques. Here are some tips on how to sharpen common types of knives:
Sharpening a Chef's Knife
A chef's knife is a versatile tool used for various cutting tasks in the kitchen. When sharpening a chef's knife, it's important to establish a consistent angle and maintain it throughout the process. Use long, smooth strokes to sharpen each side of the blade evenly. Start with the coarse side of the whetstone or follow the instructions provided with your chosen sharpening method, then progress to the finer side for a polished edge.
Sharpening a Serrated Knife
Serrated knives have a different blade structure compared to straight-edge knives, featuring small, scalloped edges. To sharpen a serrated knife, you can use a tapered round file or a specialized serrated knife sharpener. Place the file or sharpener in the serrations and move it in a back-and-forth motion, replicating the angle of the serrations. Repeat this process along the entire length of the blade, ensuring that each serration is sharpened.
Sharpening a Boning Knife
Boning knives are used for deboning meat and poultry, requiring a sharp and precise edge. To sharpen a boning knife, follow the same techniques as sharpening a chef's knife. However, pay extra attention to the tip of the blade, as boning knives often have a pointed tip that can be easily damaged if sharpened incorrectly.
Maintaining Sharpness
In addition to regular sharpening, proper knife maintenance is crucial for maintaining sharpness. Here are some tips for keeping your knives in top condition:
Storing Knives Properly
Proper knife storage prevents damage and maintains sharpness. It's best to store knives in a knife block, a magnetic wall-mounted rack, or in a knife roll with individual compartments. Avoid throwing knives in kitchen drawers or storing them unprotected, as this can result in blade damage and dullness.
Regular Honing
In between sharpenings, use a honing rod to keep your knives in optimal condition. Honing the blade realigns the microscopic teeth, ensuring a sharp edge. Aim to hone your knives every few uses or at least once a week.
Deep Cleaning and Polishing
Periodically deep clean your knives to remove any accumulated dirt, oils, or food residues. Use warm water, mild soap, and a soft cloth to clean the blade, handle, and bolster. Pay attention to the area where the blade meets the handle, as debris can easily accumulate there. Once cleaned, dry the knife thoroughly with a towel to prevent rust. For added shine, you can polish the blade with a non-abrasive metal polish or a food-safe oil.
Practical Tips for Knife Sharpening
Sharpening knives may seem daunting at first, but with practice and these practical tips, you'll become a sharpening pro in no time:
Taking Safety Precautions
When sharpening knives, safety should be your top priority. Always maintain a firm grip on the knife handle and ensure that your fingers are never in the path of the blade. Use a stable surface and secure the sharpening tool properly to prevent accidents. If you're new to sharpening, consider wearing cut-resistant gloves for extra protection.
Testing the Sharpness
After sharpening your knife, it's important to test its sharpness before using it. Hold a piece of paper or a tomato and gently draw the blade across the surface. If the blade cuts through smoothly and effortlessly, it's properly sharpened. If the blade struggles to cut or tears the paper instead of slicing, it may require further sharpening.
Avoiding Common Mistakes
When sharpening your knives, it's easy to make some common mistakes that can affect the final result. One mistake is applying too much pressure while sharpening, which can cause the blade to wear unevenly or become damaged. Another mistake is using a blunt or worn-out whetstone or honing rod, as this can make the sharpening process ineffective. Always ensure that your sharpening tools are in good condition and replace them when necessary.
Frequently Asked Questions (FAQs)
How often should I sharpen my knives?
The frequency of sharpening depends on your knife usage. As a general guideline, it's recommended to sharpen your knives every few months or as soon as you notice a decline in performance. However, this may vary depending on the type of knife, the materials you're cutting, and how often you use them. Regular honing in between sharpenings can help prolong the time between necessary sharpening sessions.
Can I use a sharpener on ceramic knives?
Ceramic knives have a different blade material and structure compared to steel knives. It's best to avoid using traditional sharpeners on ceramic knives, as they can cause damage. Instead, it's recommended to have ceramic knives professionally sharpened or to use specialized sharpeners designed specifically for ceramic blades.
What is the best technique for beginners?
For beginners, using an electric knife sharpener can be the easiest and most user-friendly option. Electric sharpeners automate the sharpening process and typically have predetermined angles and stages, guiding you through the sharpening process step by step. However, it's still important to familiarize yourself with the manufacturer's instructions and practice caution while using any sharpening tool.
Conclusion
Knife sharpening is an essential skill for any home cook or chef. By understanding the importance of sharpening, learning about the different types of sharpeners available, and following proper techniques, you can maintain sharp, efficient, and safe knives in your kitchen. Remember to regularly inspect and prepare your knives, choose the appropriate sharpening method, and maintain their sharpness through honing and proper storage. With practice and consistent maintenance, you'll be able to enjoy the benefits of sharp knives and elevate your culinary skills. Happy sharpening!